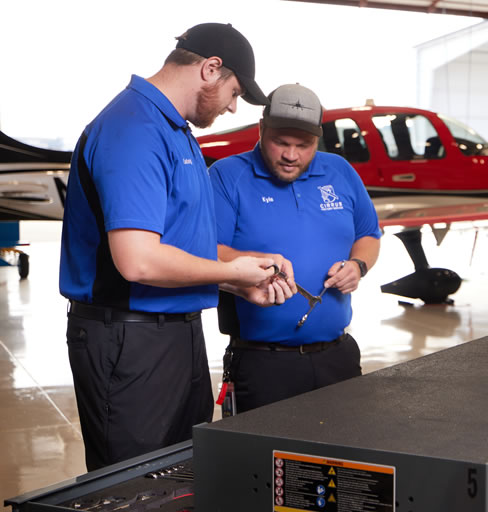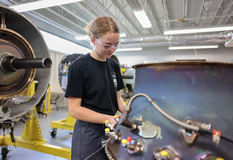 Aviation Internships
Aviation internships are opportunities for students and recent graduates to gain hands-on experience and exposure to the aviation industry. These internships can be paid or unpaid, and they can be full-time or part-time. Many aviation internships are available during the summer months, but some programs may offer internships throughout the year. Aviation internships can be a great way for students to learn about different career paths in the industry and to develop the skills and knowledge they need to succeed in their chosen field. Many internships also provide opportunities for networking and for making connections with industry professionals.
There are many different types of aviation internships available, depending on the individual's interests and career goals. They can be a valuable way for students to gain experience and can also be a stepping stone to full-time employment in the aviation field.
Internships in Aerospace
Interested in an Internship?
Follow these resources to learn more about how you can find an internship in aerospace.